Uratex (Alabang)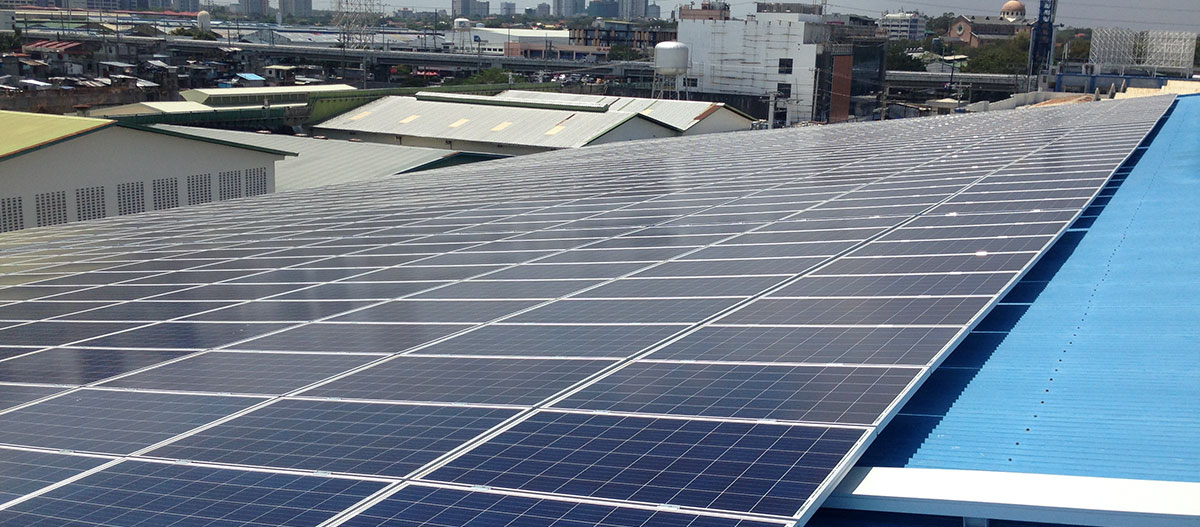 Location: Muntinlupa City, Metro Manila
Output: 500 kWp
Commissioning: March 2017
About the Uratex project
PV² Energie Philippines has installed close to 2,000 solar panels that will help Uratex to vastly avoid the emission of almost 400 tons of carbon dioxide each year. The system is expected to yield a total output of 668,018 kWh annually at full capacity. The use of solar energy will help Uratex save around 20 percent of its current electricity bill. Uratex, consists of several business units engaged in the manufacture of high grade foam, plastic products, and is also supplying textile, food packaging, and automotive original equipment products.
William Lee, Executive Vice President of Uratex, says about the project: "Our company has been looking for ways to undertake green initiatives and contribute in mitigating the effects of climate change through our environmental programs. The Uratex PV system is one of the largest own-use industrial solar rooftop installations in the country and is known to be one of the pioneering projects of this kind in the City of Muntinlupa."
The mother company of PV² Energie Philippines, which developed the Uratex project, has undertaken numerous RE projects in Germany and in the Philippines, mostly solar. PV² Energie was one of the first companies to identify the potential of own-use solar rooftop power plants in the Philippines. The company believes that there is a huge potential for the country to maximize the use of solar rooftop technologies. "Utilizing solar energy, which is practically free and abundant, will not only benefit companies in terms of lowering electricity costs," Chris Hannen, PV² Director said. "On a larger scale, it will help the Philippines reduce their carbon footprint and effectively contribute to address global climate change."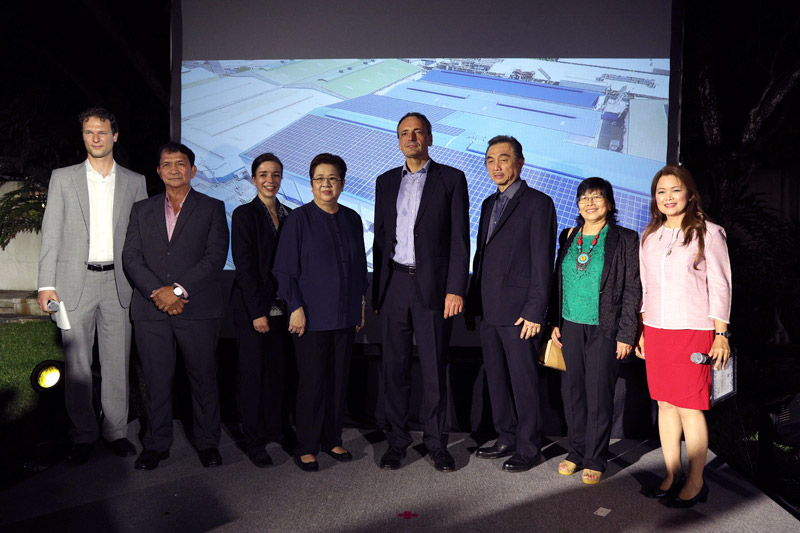 The project was made possible with the support of the German Government through its KfW-DEG Up-Scaling programme and the worldwide dena Renewable Energy Solutions Programme coordinated by Deutsche Energie-Agentur (dena) represented by Mrs. Itta Olaj.
The inauguration of the plant as well as the partnership between PV2 Energie and Uratex were celebrated by the German Embassy to the Philippines in April 2017. In a momentous Ceremonial Switch On event hosted by the German Ambassador to the Philippines Dr. Gordon Kricke and Mrs. Anke Mackradt Kricke, PV2 Energie and Uratex marked the milestone of their 500 kWp Photovoltaic Rooftop System project installed at Uratex Muntinlupa plant.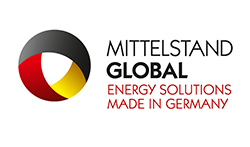 Supported by: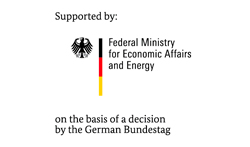 Project Lead: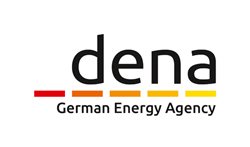 Project Management:
Project Partner:
Cooperation Patner:
This project is part of the worldwide dena Renewable Energy Solutions Programme coordinated by Deutsche Energie-Agentur (dena) – the German Energy Agency – and co-financed by the German Federal Ministry for Economic Affairs and Energy (BMWi) within the German Energy Solutions Initiative.
Deutsche Energie-Agentur (dena)
The Deutsche Energie-Agentur (dena) – the German Energy Agency – is Germany's centre of expertise for energy efficiency, renewable energy sources and intelligent energy systems. As 'Agency for Applied Energy Transition', it contributes to attaining the goals of energy and climate politics by developing solutions and putting them into practice, both nationally and internationally. In order to do this, it brings together partners from all areas of politics and business. dena's partners are the Federal Republic of Germany, the KfW Group, Allianz SE, Deutsche Bank AG and DZ BANK AG. www.dena.de/en
German Energy Solutions Initiative
The transfer of energy expertise, the promotion of foreign trade and the facilitation of international development cooperation are part of the German Energy Solutions Initiative, which is coordinated and financed by the German Federal Ministry for Economic Affairs and Energy. The initiative offers networking and business opportunities in Germany and abroad, it showcases reference projects and facilitates capacity building. www.german-energy-solutions.de/en
dena Renewable Energy Solutions Programme (dena RES Programme)
The dena RES Programme was developed by the Deutsche Energie-Agentur (dena) – the German Energy Agency. This programme, co-financed by the Federal Ministry for Economic Affairs and Energy within the German Energy Solutions Initiative, helps German renewable energy companies enter new markets. Within the framework of the programme, reference and demonstration projects are installed near prestigious institutions. The installation is accompanied by comprehensive PR, marketing and training programmes. These projects showcase high-quality German renewable energy technology and help participating companies gain a foothold in new markets. www.german-energy-solutions.de/en/res
Realtime Energy and Power